In many occasions the download time managed by Windows can be of great help for a file that is currently being downloaded to our computer or mobile phone.
However, if you want to know the exact calculation of other files, it is quite unpredictable.
The good thing is that we have online programs such as Download Time, a site that manages through exact calculations how long it takes to download files of a certain size to your PC.
How to calculate the download time of any file
You can easily make the calculation through the fields that appear on the main page of the website. You only have to place the data that is requested and press the button "Calculate". You will get the desired result in less than 1 second and you can easily determine the download time of all the files you want.
What is my download speed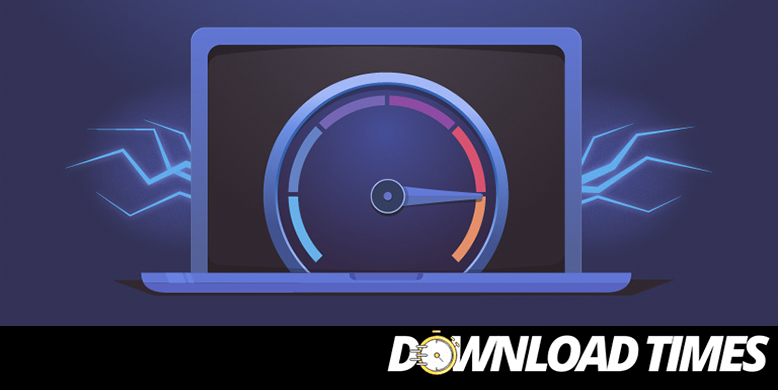 In order to calculate the download speed, you can use Speedtest. After you have done it you will have the opportunity to fill in this data which is necessary to calculate the download time of any file.
If you know your download speed thanks to the company you can save this step. But if you do it on the site you will see that sometimes the result is less than the service promises. It all depends on the company you are hiring.
The byte converter is very useful if you want to know exactly how long it takes to download a file that has this expression. In fact, you can know the result in express measures of KB, MB and GB.
Calculate time for download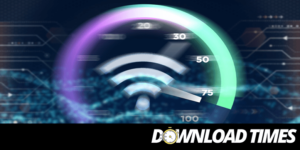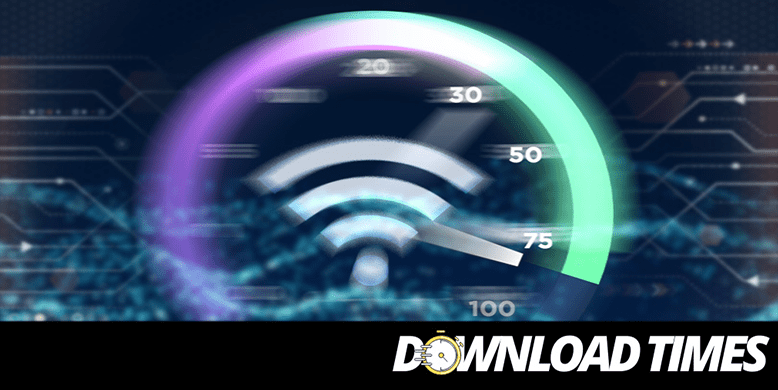 Calculate how long it takes to download a file
The process is quite simple, just follow these steps:
Know what the download speed is
Enter the value of the file size depending on its size in KB, MB and GB.
Press the calculate button
Calculate my download time